YOUR CAIRNS 
PLUMBING SERVICE PROVIDERS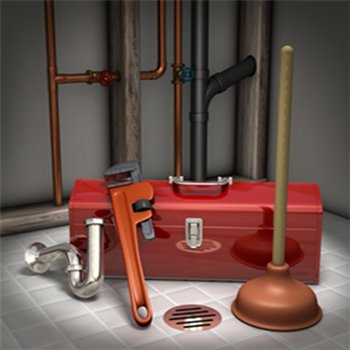 Bayview Plumbers Cairns provides dependable repairs and maintenance services for all Cairns plumbing needs including commercial, industrial and residential customers across the Cairns Region.
Providing a prompt and reliable same day service using high-tech CCTV cameras, Bayview Plumbers Cairns are your blocked drain experts.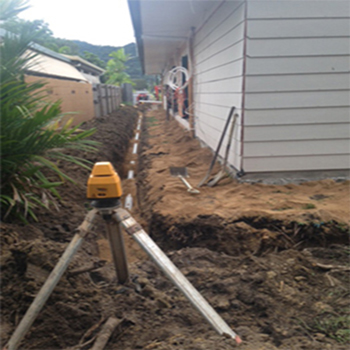 Our Bayview Plumbers Cairns team of qualified and licensed plumbers provide new drainage and plumbing services for all customers within our service area.

We deliver renovation projects including bathrooms, kitchens and laundries for modern and contemporary style homes. On time and on budget.  Call us now for your best local Cairns Plumbing team.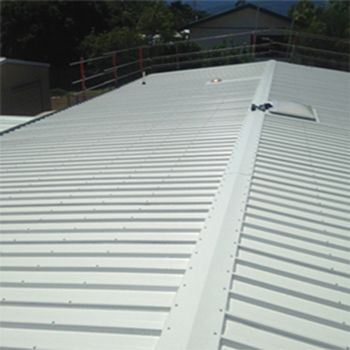 From brand new roofs to re-roofing projects, gutter repairs, down pipe installations and roofing maintenance. Bayview Plumbers Cairns has your roofing needs covered.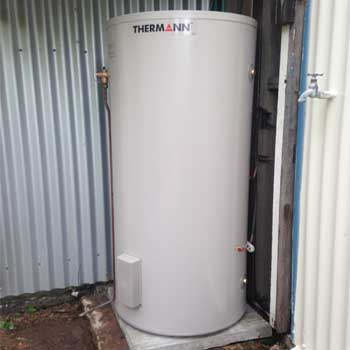 We provide a complete range of hot water system services including installations, repairs and replacements to meet the needs of all customers. Our team of local Cairns Plumbers will service all of you Hot Water System needs.
SERVICING PALM COVE, CAIRNS TO GORDONVALE

Proudly serving customers across Palm Cove to Gordonvale, our plumbers provide a broad range of specialist plumbing services, such as drainage plumbing, greywater diversions, irrigation installation, mechanical and sanitary plumbing, tank installations, trade waste and water efficiency services. Bayview Plumbers Cairns, your Cairns plumbing professionals.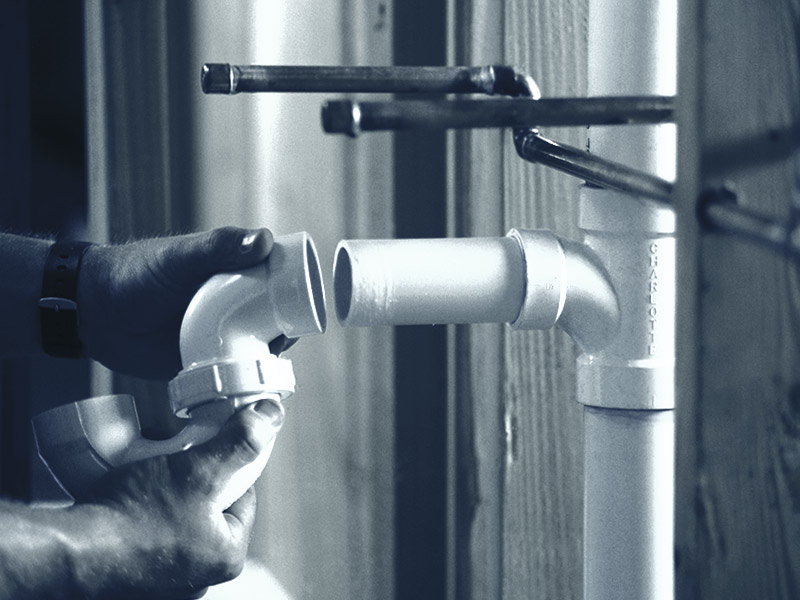 BAYVIEW PLUMBERS CAIRNS, YOUR BEST LOCAL CAIRNS PLUMBING TEAM
Servicing Palm Cove to Gordonvale for more than twenty years, Bayview Plumbers Cairns are your local professionals, managing all aspects of commercial, residential and industrial plumbing. Our team of experienced plumbing professionals are on call to manage all of your plumbing requirements, from minor issues like leaking taps and toilets to major issues like burst pipes, blocked drains and gutters, hot water system repairs and more.
No matter how big or small the plumbing job may be, we're always happy to help. And as a family owned and operated business with a long history of serving the local Cairns community, Bayview Plumbers Cairns provides customers with a superb value for money service. We promise to deliver high quality plumbing services to the Cairns community at cost effective and fair rates with upfront pricing. 
Monday – Friday: 7:00 am – 6:00 pm
Saturday – Sunday: By Appointment