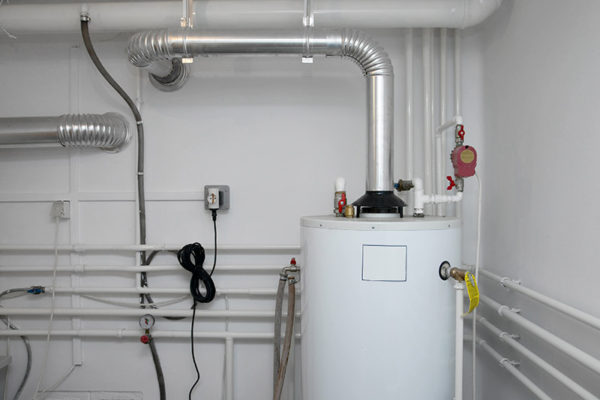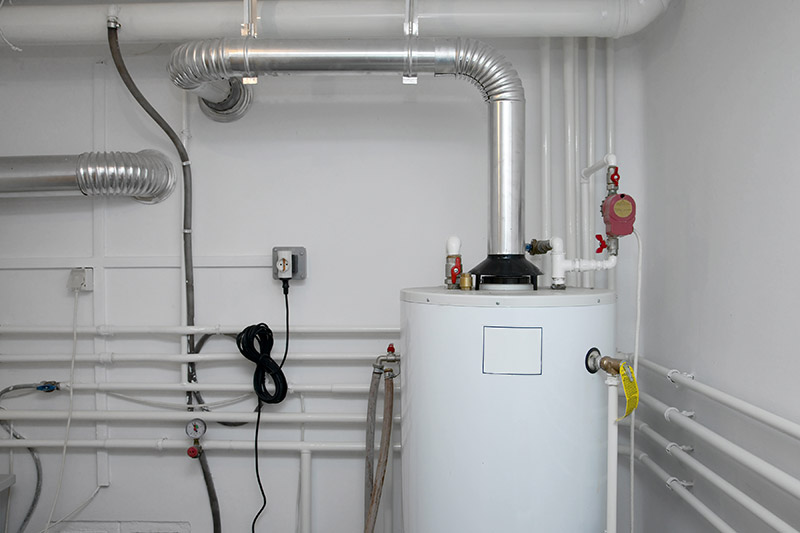 Water Heater System Repairs
As water heaters age, they require more frequent maintenance and repairs to keep them functioning properly and provide your home or workplace with a constant supply of hot water. There are several signs that indicate a water heater isn't functioning properly, including:
There's sediment, rust and debris in the hot water

You get less hot water or you see water leaking

The water temperature and pressure fluctuates

The system's pilot light goes out frequently
If you notice any of these tell-tale signs that indicate your hot water system needs repairing, don't hesitate to contact Bayview Plumbers Cairns your hot water system experts. We'll advise you whether it's more cost-effective to repair your existing system or replace it with a new system.
Water Heater System Replacements
Whether you'd like us to advise you on the wide range of hot water systems suitable for your commercial/residential hot water requirements or install a brand new hot water system that you've already purchased. Our experienced Bayview Heights plumbing team of experts will install your new system and leave the workplace spotless. Our hot water system replacement services are affordable and we provide upfront pricing. You needn't worry about unwanted surprises.
Call your Bayview Plumbers Cairns team for all your commercial and residential hot water system needs.