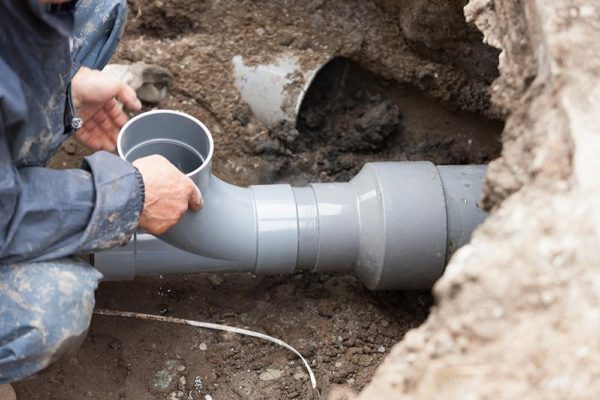 The right home improvement project can enhance your home's functionality making it a more appealing place to reside and add significant value to your property, therefore increasing the equity in your home. With the right drainage system you will not worry about leaks and will expect the best results for your home. Bayview Plumbers Cairns will install the new drainage system for you and will ensure that your home will be the home you dream.
Depending on the style of your home, its layout and your needs, a variety of projects may be viable including the following home improvement projects that are popular among Cairns homeowners:
Ensuite bathrooms – An ensuite bathroom in the master bedroom enhances the comfort you enjoy at home and can add significant value to your residential property.

Kitchenettes – A popular project in large homes and granny flats, adding a kitchenette is ideal for entertaining and accommodating long-term guests.

Downstairs toilets – In raised and double-storey homes in which a second bathroom isn't desired, installing a toilet downstairs increases convenience and adds value.
You may be surprised to learn just how cost-effective a home improvement project like those above can be, plus the right project empowers you to recuperate much of the costs when it comes time to sell your home. To discuss your home improvement project ideas with a leading Cairns plumbing professional, contact the Bayview Plumbers Cairns team.