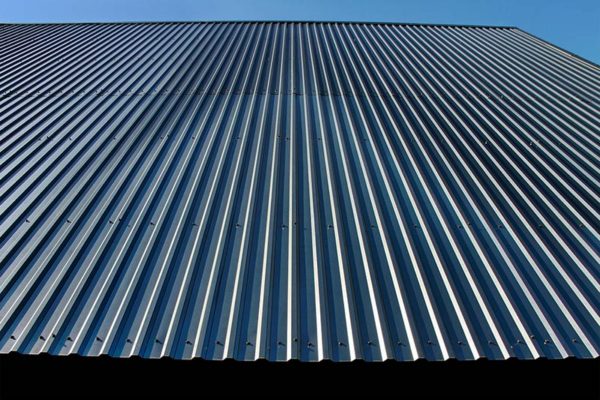 We're able to provide a wide range of new roof solutions for commercial and domestic properties across our Cairns service areas. If you're looking for a new metal roof for your home or place of business, our skilled roofing technicians can help you select the ideal roof for your property. Some of the many benefits that are associated with new metal roofs include:
Extensive design selection – Choose from a comprehensive range of roofing designs, colours, styles and textures. Color-bond steel is a popular choice because it delivers a superb performance in extreme conditions and is available in a wide range of colours.
Excellent energy efficiency – Every property owner needs to take energy efficiency into account when selecting a new roof. Metal roofing is well-known for its energy efficient qualities that empower you to significantly reduce your energy costs.
Unparalleled durability – Metal roofs offer excellent durability and longevity in all conditions, even in severely windy conditions, plus they require minimal maintenance in comparison to other roofing materials, making them a very cost-effective choice.
Our skilled and qualified roofing technicians can advise you on all your roofing requirements.
Bayview Plumbers Cairns provide a broad range of re-roofing services to meet the needs of all property owners, including roof repairs, structural inspections and many more. Whatever roofing problems you're looking to address, we're here to here to help you in any way that we can.
For a comprehensive range of roof repairs and re-roofing services, call your friendly team at Bayview Plumbers Cairns today.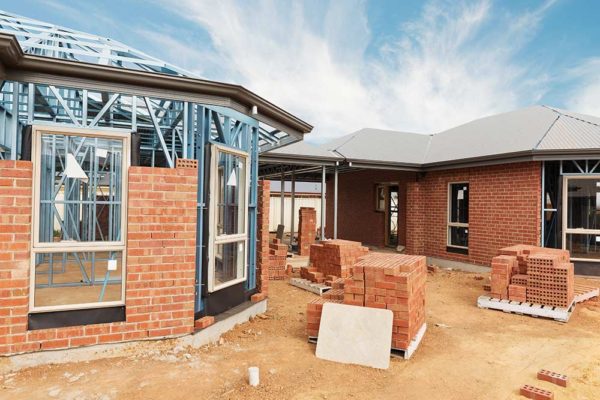 The Importance of Properly Functioning Guttering and Down-pipes
Gutters and down-pipes play an important role in water management and need to be properly maintained by a skilled roofing specialist to ensure they'll continue to function efficiently. And when repairs are no longer a viable option, they need to be replaced with quality products by a roofing professional to prevent damage to the building that can prove very expensive to repair.
These important roof components carry water away from the roof and structure of your home, preventing water from entering the building that would weaken the structure and supports of the roof system. The many benefits to properly functioning guttering and down-pipes include:
Our roofing and plumbing specialists can inspect the gutters and down-pipes on your property and advise you of any repairs or replacements that need to be carried out to ensure your system is working efficiently and will continue to protect your property for many years to come.
For guttering and down-pipes maintenance, repairs and replacements and all general roof installations call Bayview Plumbers. Ph 0408079498 or bayviewplumbers@gmail.com