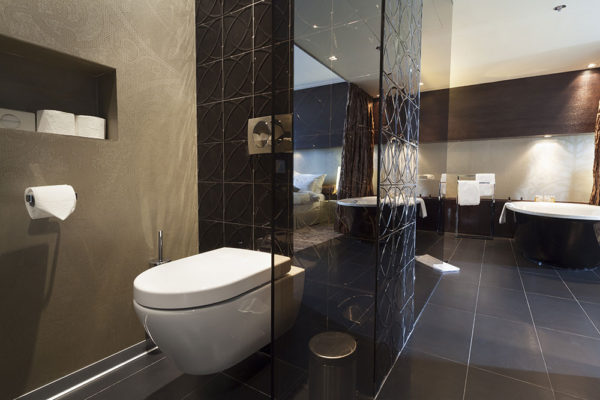 Most property owners upgrade to a new toilet when renovating the main bathroom and en-suite to match the new aesthetics, layout and style of the space, to enhance water efficiency and to improve functionality. Our Bayview plumbers are more than happy to advise you on all aspects of toilet upgrades, including installation costs, style and aesthetic considerations, functionality and water conservation.
If you're not renovating your bathroom in its entirety and simply want to install a brand-new toilet at your home or workplace, our Cairns plumbing professionals are here to assist you. We can advise you on the wide range of toilets available from leading names such as Caroma, Stylus and many more to help you select the perfect toilet for your en-suite or bathroom.
Nothing is more frustrating than a toilet that isn't working as it should and in need of repairs. Our plumbers will expertly diagnose the problem, discuss your available options with you, and then fix the problem, leaving the area clean and tidy when we leave. Whether your toilet is blocked, not flushing properly, slow to fill or constantly running, we're here to help all Cairns residents with your toilet repairs.
Contact us today for first-class toilet installations and repairs.